How do you create the perfect student CV?
Creating a student CV is not always easy. Indeed, you have a lot to offer, but in general, you do not have any, or have only a little, professional experience.
The challenge of writing a student CV lies in the art of demonstrating all of your qualities, highlighting what you have achieved so far, without highlighting your lack of experience. Here is our tutorial for writing the perfect student CV.
The perfect student CV: starting with a good foundation
First of all, since you are new to CV writing, do not hesitate to use an online CV editor.
Then you absolutely must include the following topics:
the 'profile' section: a short section presenting you, including date of birth, address, and whether or not you have a driving licence and a vehicle;


the 'education and training' section: since you are a student, you have an interesting card to play with this section. Emphasise the honours that have been awarded to you, your achievements in your school projects, studies conducted abroad, in short, all that constitutes a small 'plus' in your educational formation;


the 'professional experience' section: you do not have much to write about here so you could list the various tasks that have been assigned to you. If you do not have work experience, include your internships abroad, or your volunteering experiences;


the 'miscellaneous' or 'other' section: a small section that serves to put your personal qualities and passions forward, such as a sport, attendance at museums, or membership of any club for example. If you have an affinity with the recruiter, or you arouse their curiosity, this topic can make all the difference.
The perfect student CV: the editorial board
Since you have little or no professional experience, your layout will differ from a typical layout, so be sure to choose a model that does not highlight the lack of experiences, but, on the contrary, which gives the visual impression of a balanced CV.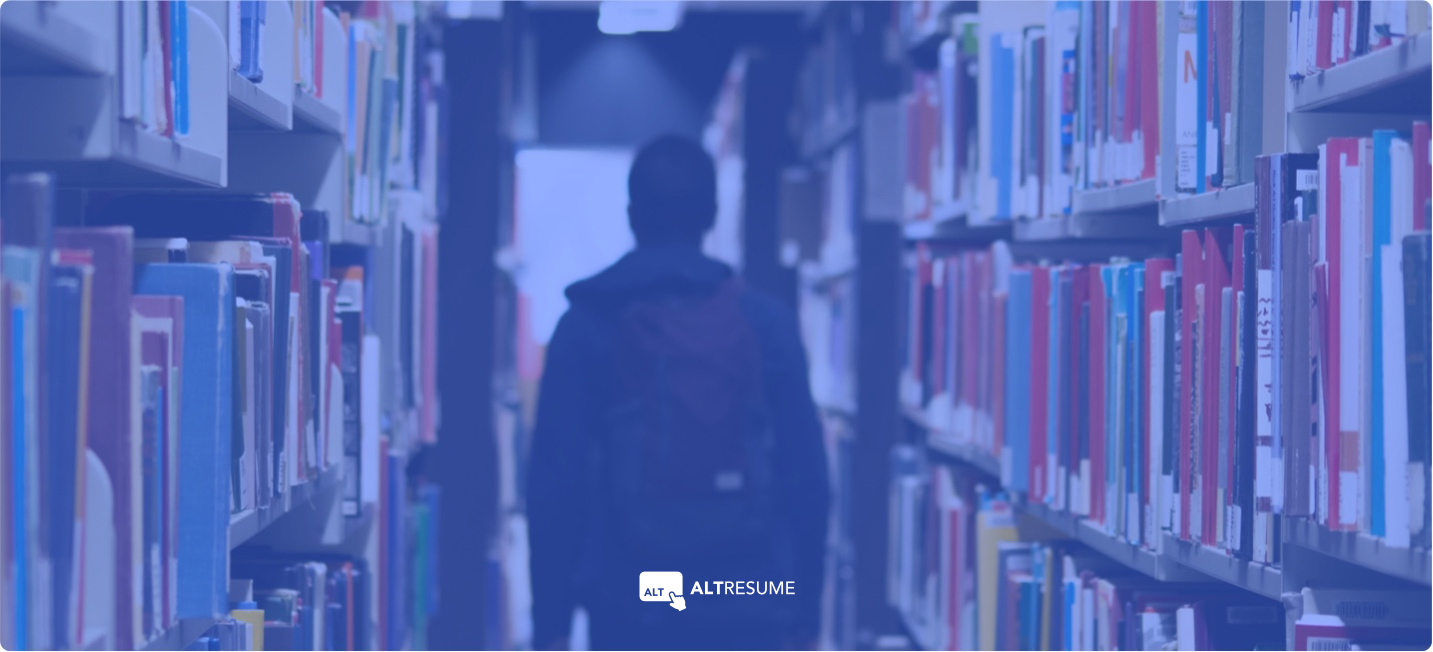 You can also focus on slightly fancier models, which will add a unique stamp to your CV, slightly masking the lack of professional experience.
The perfect student CV: high school student CV
If you are a high school student and you have to write a CV, it is obvious that you do not have professional experience, as a rule. In this case, do not hesitate to list all the odd jobs, paid or not, that you have been able to do: babysitting, flyer distribution, pet care, etc...
The perfect student CV: the PhD student CV
The PhD student CV is not a CV like any other, since you are not a student like the others, you are about to become an employee after long years of study. Thus, your CV should focus more on the substance than on the form and list the long list of challenges and issues that you overcame in your thesis (as well as its title, duration, and your research director).