CV without experience: how do you write a CV when you have no experience?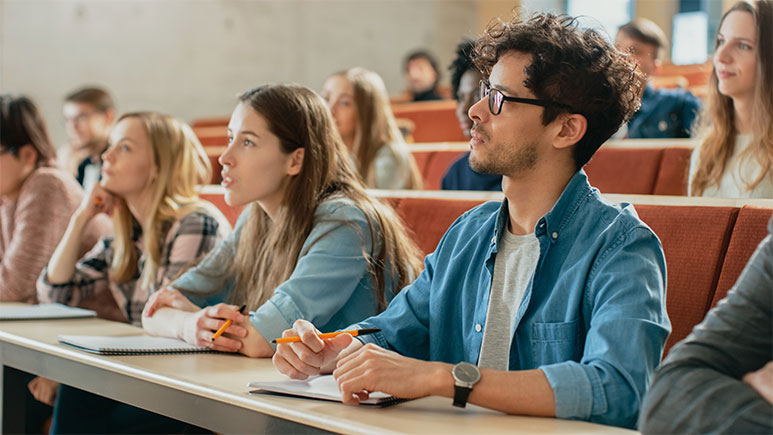 An excellent tool to help you get a job interview, the creation of a CV is the first step of any job search. Nevertheless, before you can have a well-completed CV, you need to have been employed at least one time.
In this case, the question we all have to ask ourselves at the beginning of our professional career is the following:
How do you write a CV when you have no experience? What should be included in the CV?


How to make your profile stand out when you don't have any professional experience yet ?
Here is our step - by - step guide to writing a CV when you have no experience.
A CV with no experience: which topics to include in your CV ?
Since you must absolutely respect the editorial line of a professional CV, you will have to include the same sections as a classic CV:
Also, it is necessary to make this feeling clear on your CV in order to make a good impression, and that is why it is important to write a Professional CV. You should, of course, use other devices that we will describe below, but keep in mind that you shouldn't create a fanciful or unscrupulous CV because you have no experience.
Your CV should therefore, on the one hand, respect the outline of a professional CV in good standing, and on the other hand, demonstrate your added value both in form and substance.
Specifically, it will be your task to highlight your specific skills within your CV. If for example, you have graphic design skills, then create a graphically designed CV, with high - level aesthetics to demonstrate your capabilities.
If you are a sports professional, do not hesitate to add some discreet details that show that you are involved and passionate in what you do, so you can replace the classic bullet points with small patterns reminiscent of the sporting environment, while remaining elegant(small two - tone balls, a discreet kimono to reflect your 3rd DAN in judo, etc...).
Similarly if you practice in the field of accounting or publishing for example.

Since you have no work experience, choose a CV template that does not devote much of the space available to experience, as that would visually devalue your offer. Emphasise the size of the 'Objective', 'Skills' and 'Education & Training' parts, which serve your personal project the most.

Marc, recruiter.